Who I am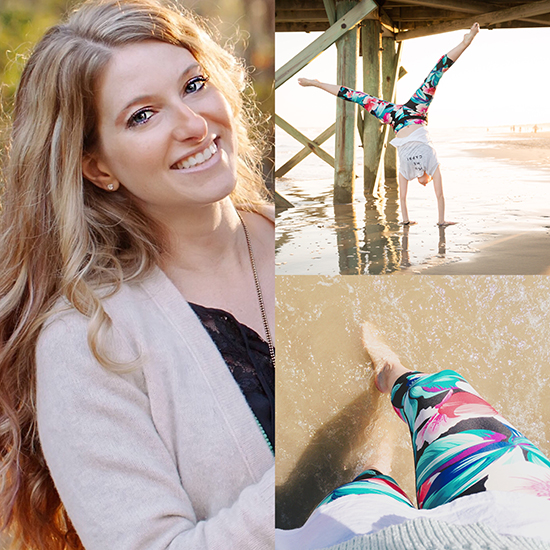 I'm a product strategist and user experience designer and researcher. I'm also learning web development (front- and back-end). I know the basics of html/css, but I'm working on improving and also learning Javascript and some backend coding languages right now. Oh, and I can do handstands and cartwheels.

I'm using this site as my development sandbox, so if you come back, it may look different from time to time. If you want to learn more about me and all the things I do, head over to my main website, ChristineEsoldo.com.
What I do
User Experience Design
I create websites, apps, and SaaS products. My experience includes research, UI/visual design, and content strategy.
See more at ChristineEsoldo.Design
Brand + Identity Design
I design logos, brand identities, and design systems for companies and products.
Writing + Blogging
From running to mom life to tech and design - I write about lots of things and for various online publications.